Copywriting for Agencies: What to Look Out For
Key points
Agency owners considering offering copywriting services should partner with specialized copywriting agencies that offer white-labeled solutions, enabling easy reselling and avoiding concerns like deadlines and freelancer management.
Collaborating with copywriting agencies allows agencies to experiment with new services, benefit from dedicated account managers, scale content production efficiently, and tap into pre-vetted talent, saving time and money.
Copywriting agencies often bundle services into packages, charging a higher rate than freelance writers due to operational costs; typical pricing ranges from $0.10 to $1.00 per word.
Those running an agency are sooner or later playing with the idea of expanding their services. They want to grow their brand by offering new services, such as content or copywriting. But simply hiring a copywriter for the job won't get you very far. Copywriting encompasses much more than just writing content.
The good news is that there are countless companies out there that already offer copywriting for agencies. They are active in the B2B segment and only offer their copywriting services to agencies, often in a white-labeled form. This would allow you to easily resell those services, and offer them as your own. You won't have to think too much about deadlines, writing for the target audience, or managing a pool of freelancers.
Let's take a look at what copywriting agencies have to offer, what to keep in mind when hiring one, and where to find them in the first place.
What is agency copywriting?
A copywriting agency is a company that exclusively produces content for its end clients. These agencies have niched down their services into providing a specific option, namely copywriting. They are usually a sub category of the more general digital marketing agency group.
Some companies employ full time agency copywriters that work in-house, others work with freelancers, or a mix of both. The latter allows them to easily scale up their operations during peak weeks, as they can tap into their pool of freelancers.
In the last few years, pure copywriting agencies have become rare. Most of them also offer other related services, such as blog content writing, case studies, white papers, or anything else related to content. In a few cases, they even expand outside the content space, and offer graphic design or social media management. Very few agencies focus exclusively on actual copy, meaning short-form content such as product descriptions for ecommerce companies, websites, or landing pages.
Why hire a copywriting agency?
If you're already doing content marketing and SEO on your own, why shouldn't you just get a copywriter? The reason is simple: you're most likely not an expert in copywriting, so you cannot elevate your business by offering this service. Sure, you can give it a try, but what if the quality just isn't good enough? Is it worth upsetting your existing clients with subpar content?
The alternative is to research the best copywriting agencies, find out if they're willing to partner up with you, and resell their services instead. I've already compiled a list with the best white label services.
Here are a few more reasons why working with a copywriting agency is a great idea:
Ability to experiment with a new service type without making unnecessary risks. Try out different services (website copy, social media posts, email copywriting, etc.) with your best clients, get their feedback, and scale from there.

You're usually assigned an account manager who gets to know your business and operations. They can become a part of your operations and handle the most important tasks.

Easy to scale content production as the agency has a pool of talented copywriters that can create any type of content, from press releases to SEO posts.

No need to spend time trialing and vetting freelance writers. Instead, the agency has already done that, and you can make use of their talent, saving time and money.
Grow your industry knowledge
Join thousands of agency owners and get our best agency growth content in your inbox, one email per month 👇️
Generally speaking, many copywriting agencies will charge more than a freelance writer. However, their operations and processes make up for the surcharge, as you won't have to deal with them.
How much do copywriting agencies charge?
Professional copywriting isn't cheap, but some agencies offer their services for a very low rate. As always, quality costs money, and that is also true for this type of service. Some agencies target businesses with low budgets, others have hired creative copywriters who excel at what they do—and they charge above market rates.
To get a general idea of what to expect, you can look at the prices copywriters charge, which can be anywhere from $0.10 to $1.00 per word. A professional copywriter will charge at least $0.30, most won't lower the price below $0.50, and try to go as close to $1.00 per word as possible.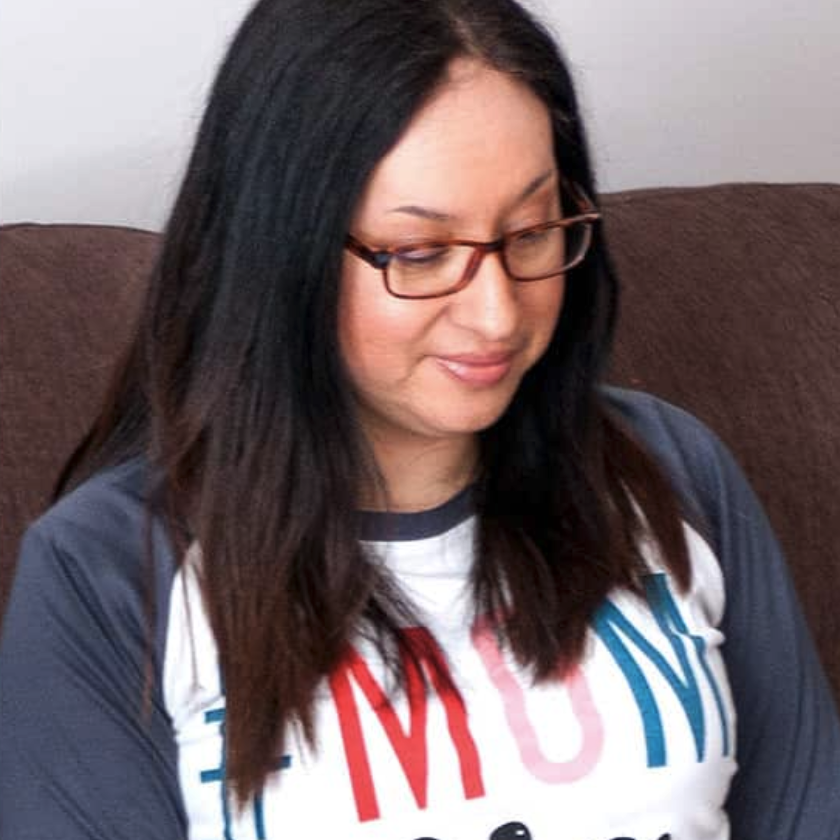 With agencies, however, it's a bit different. They need to pay their writers and add a markup for their operations. They also rarely offer their services on a per-word basis, and instead prefer a productized service model. This means that they bundle their copywriting services into a package, for instance four blog posts per month (6,000 words in total) for a specific amount. Let's assume they pay their writers $450 per 1,500-word blog post, and want a 30% margin, the calculation would be:
(450 × 1.3) × 4 = 2,340
The agency will probably round the price for four blog posts up to $2,399 per month.
Best copywriting agencies of 2023
You should hire copywriting agencies
As this blog post demonstrates, a copywriting agency provides you with useful resources that you just cannot kick-start without a major investment and a lot of trial and error. Those looking to scale their operations quickly and safely will realize that this is the easier option over hiring copywriters, and creating your own in-house solutions. Plus, you can always do that later once you have a stable amount of clients that are looking to submit copywriting projects to you. Until then, find agency partners you can rely on, and keep doing what you're already great at.