Customer Portal Features Your Software of Choice Should Have
Key points
A customer portal should allow customers to view and update their account information, such as their contact details, billing address, and payment method.
Customers should be able to view their order history, track their current orders, and receive updates on their delivery status.
A customer portal should provide customers with an easy way to submit support tickets and access a knowledge base with articles and resources to help them resolve issues on their own.
There's a plethora of client portal solutions out there, all with different functionality. But some customer portal features are a must-have.
When you decide to implement a customer portal, it's a decision that will have a huge impact on your business. All your clients, your team, and even external collaborators will use this piece of software. That begs the question, which client portal features do you need? Let's look at 10 must-have features below.
1. Two-factor authentication
Security is often overlooked when it comes to software, but it is a crucial part of customer portal best practices. After all, you're dealing with sensitive information your clients expect to be safe. And there are payments, too.
Most client portals allow users to log in via a username (often the email address) and a password. At Service Provider Pro, we've gone a step further by providing two-factor authentication.
Once enabled, you can scan a code with compatible apps such as Authy, which generate 6-digit codes that expire after 30 seconds. This provides an extra layer to make sure every account is secure.
2. Email & in-app notifications
Staying on top of your workload is crucial when it comes to managing your business, especially those involving multiple parties. If you're running an agency, you want to know right away when someone needs your input or help.
However, a lot of traditional companies still rely on email notifications—which is fine as long as they can manage their inbox. To provide a seamless experience to customers, there should be at least one other notification option available, for instance in-app notifications.
Those are displayed right inside the portal via a notification center. This is what SPP supports, and on top of that, notifications can also be received via browser push notifications. Keep in mind that everyone in your team will have different preferences when it comes to notifications. It's best to use a customer portal software that supports many different notification options.
One of the reasons why dedicated client portals are superior to stitched together solutions, such as a client portal running on WordPress, is that those rarely offer notifications.
3. White-label capabilities
Agencies and other companies want everything to be on-brand, from invoices to the client portal software they use. It's understandable, a coherent style is easier to digest for clients, even if they have to start using new software.
With SPP, you can make your white label portal look like it's your own software. There are options to set your company name, upload logos, as well as set up your custom domain. With the Enterprise plan, you gain access to our powerful template editor. It allows you to edit client-facing pages, and create custom pages to display almost anything you want.
Even without the template editor, you have powerful branding options at your disposal. For instance, you can load a custom font via the public/custom_scripts.html file, and overwrite the default font used.
4. Reporting features
Which services are selling best, is the customer support team able to stay on top of tickets, and are orders being fulfilled on time? Those are questions anyone running an agency is wondering about. What they shouldn't have to do is to figure them out by themselves.
A modern portal must have standard reporting features, for instance how much revenue was generated in a certain period, how many new client accounts were created, or data about the coupon usage.
5. Integrations & automations
While chances are high that the chosen software fulfills most of your needs, you might need to make use of integrations or build automations for a custom workflow. A good customer portal solution supports this with webhooks, a Zapier integration, or a native API.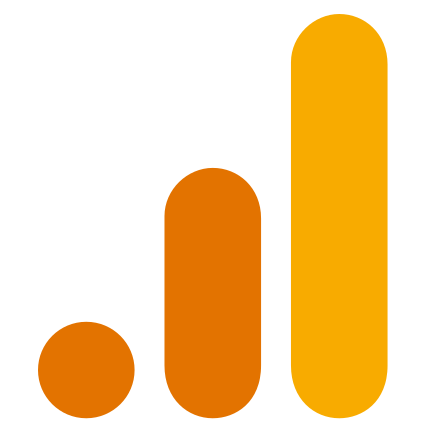 Google Analytics
Send event and purchase data to Google Analytics 4.
Learn more →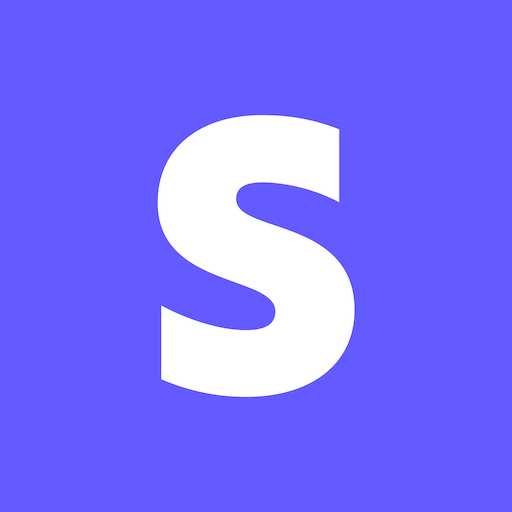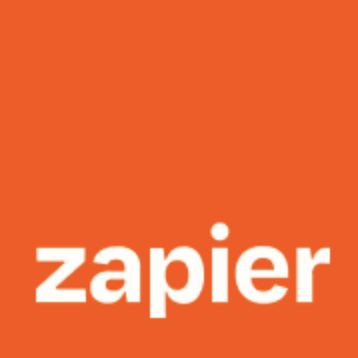 Zapier
Build automations between SPP and hundreds of other tools.
Learn more →
The first two you might be able to set up yourself, and build simple automations via Zapier's drag-and-drop interface.
Dealing with an API requires someone who's used to build automations with APIs.
Get Integration Help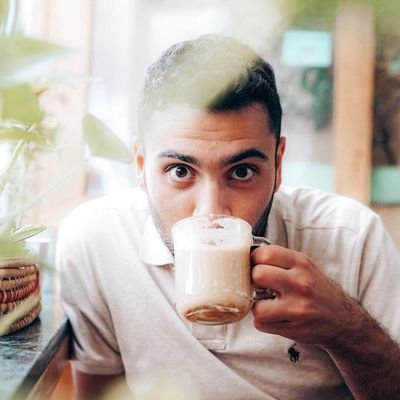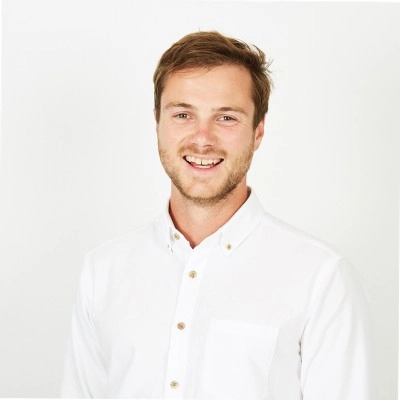 Regardless which option you choose, the portal should offer all of them so that you're set for years to come.
6. Self-service options
A self-service portal is a feature you most definitely need. It will take time and effort off your hands by shifting some responsibilities to the customer. For instance: instead of asking you to upgrade a subscription, clients could do that themselves via your portal.
Self-service options can also be educational: embed a knowledge base so your clients know how to use the portal, or record a demo video for onboarding. The idea is to reduce repetitive work as much as possible for your team while keeping the customer experience elevated. And best of all, self-service usually eliminates the need for real-time help via chat or calls.
7. Central file access
Where did that file go? Not a question you want to ask yourself when a customer is looking for a project file they need urgently. Keeping track of files shared across multiple platforms can be a daunting task.
There's email, Slack, Intercom—but not a central place where everything is gathered. Unless you use a customer portal such as SPP.co of course. Files are always linked to the resource they've been shared in, a ticket or an order. Each ticket and each order lists all files neatly in the sidebar. Plus, there's a file browser that can help you look for documents if you don't remember where they were shared.
8. Communication options
Similar to how your team prefers different notification settings, they'll also be delighted if they can communicate in different ways with each other (and clients). While email is still being used to a large degree, most client portal developers would love to see a wide adoption of the internal message system.
Grow your industry knowledge
Join thousands of agency owners and get our best agency growth content in your inbox, one email per month 👇️
The reason is simple: it's much easier to display information in an organized way in a message thread than in an email. With that said, there are times when you might have to reply via email—and that message should get posted in the relevant thread. SPP takes care of this for you, reply from wherever you want: email, desktop, or mobile.
9. Native invoicing
Billing should be something you never think about. Just set up your preferences and let the system take care of the rest. But some customer portals don't support native invoicing, causing extra work for your accountants.
SPP creates invoices automatically after an order form has been submitted and paid for. Plus, you can create invoices manually whenever a client requires a custom project. Of course, all invoices are saved in the client account. This allows customers to download the invoices whenever they need, and send them to their accountants.
10. Team roles
Admins, managers, contractors—there are many people involved in a business these days. But not all of them should have the same access rights. This is where team roles come in: limit what each role can see and give everyone access to the most relevant information.
Final thoughts
If you're looking to build a customer portal and choose an off-the-shelve solution, the ten features mentioned above should be on your mind when you make your decision. Always keep the customer's needs in mind, but also don't choose a software that lacks a critical feature in the hope they might add it later. It might never happen, and migrating to a new tool is usually a big effort.